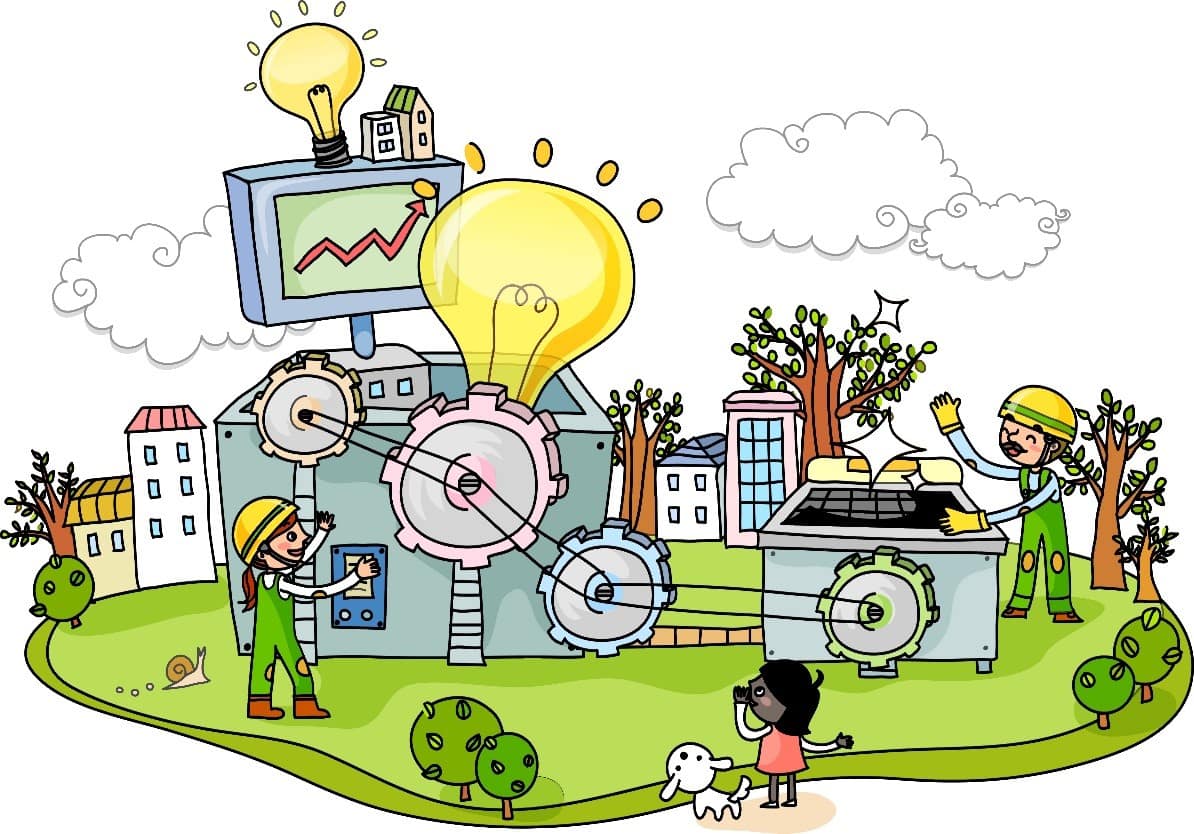 The PEO Simcoe-Muskoka Chapter is proud to partner with OACETT Georgian Bay Chapter to deliver fun and interactive events, geared towards children with the intent of peaking their interest in the many forms engineering plays in the modern world.
National Engineering Month (NEM)
National Engineering Month activities in Simcoe-Muskoka strive to support diverse youth in making better decisions about a possible future in Engineering and Engineering Technology professions by:
building their curiosity about engineering and engineering technology;
helping them to widen their perception and gain a better understanding of these fields; and
creating a sense of belonging within these professions.
The event is held in March of each year. Visit the NEM-Simcoe website for details on activities, events and how to register.
NEM in Simcoe-Muskoka is supported by:

Tatham Engineering is a Canadian, employee-owned consulting civil engineering firm founded in 1988. They specialize in Environmental, Structural, Water Resources, Transportation and Municipal Engineering with application to new and re-developed commercial, industrial, residential and recreational properties.
Engineers of Tomorrow Barrie
Engineers of Tomorrow Barrie hosts periodic events that introduce children in Grades 1 through 4 to the idea of engineering through interactive learning. Events are typically a drop-by in nature and allow parents to work their way through multiple activities with their kids. If you are interested in more information please email EOTBarrie@gmail.com .
Some photos from the EOT 2019 event: